Would you like to make the most of your camera or take up underwater photography?
Would you like to take pictures which were something more than souvenirs?
Are you ready to take the step towards the aim of understanding the world of underwater photography and learning Rafael Fernandez's tips to take better pictures?
Go on board the Maldives Blue Force One to make the Central Atolls route and throughout the cruise you will be helped and adviced by Rafael Fernández Caballero, who will show you everything you need, from basic concepts to understand the most complex tricks to the latest techniques to take original photos and go beyond the limitations of your camera by editing them.
Rafael Fdez. Jr is the current World and European Champion of underwater photography. He has won several awards in national and international photography competitions since 2012. He has been diving since he was a little child. This young man has devoted all his free time to travelling to different places, camera in hand, getting the most of every destination. All those trips have let him take lots of incredible photographs which he has used afterwards to take part in championships and even to be published in several magazines.
During this cruise will take place this interesting Underwater Photography Workshop. It is aimed to all different levels. In his scheduled daily talks and photo reviews Rafa will show not only the basic concepts of photography and photography composition but also his personal knacks and the techniques he used in his championships.  Besides, you will get familiar with a more artistic vision of underwater photography.
Thanks to living together, practicing and commenting on many different pictures, you will be able to learn in a quick, simple, pleasant and personalized way. And as we said before, learning to get over the limitations of the camera by using photography editing tools will be another aim of the workshop.
To sum up, this workshop will not only give you the opportunity to take pictures which are more than a simple souvenir, but it will give you the opportunity to take meaningful and impressive shots.
7 nights - April 18, 2020

EMBARKATION

Male

DISEMBARKATION

Male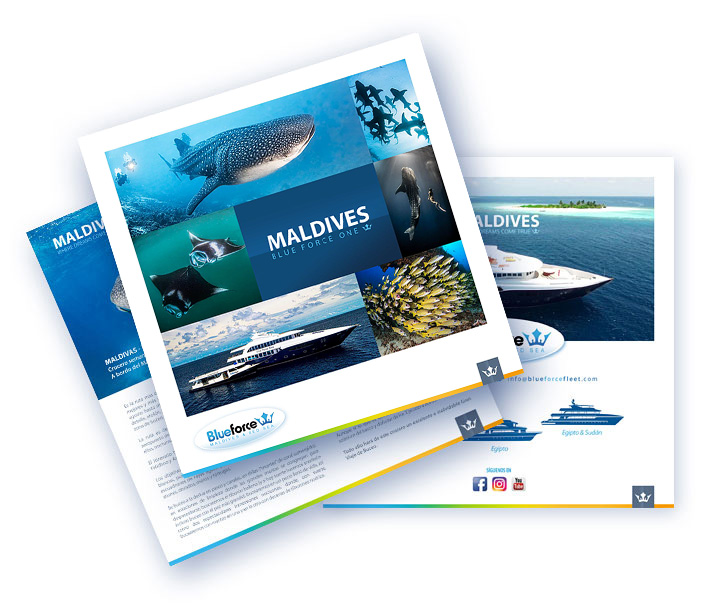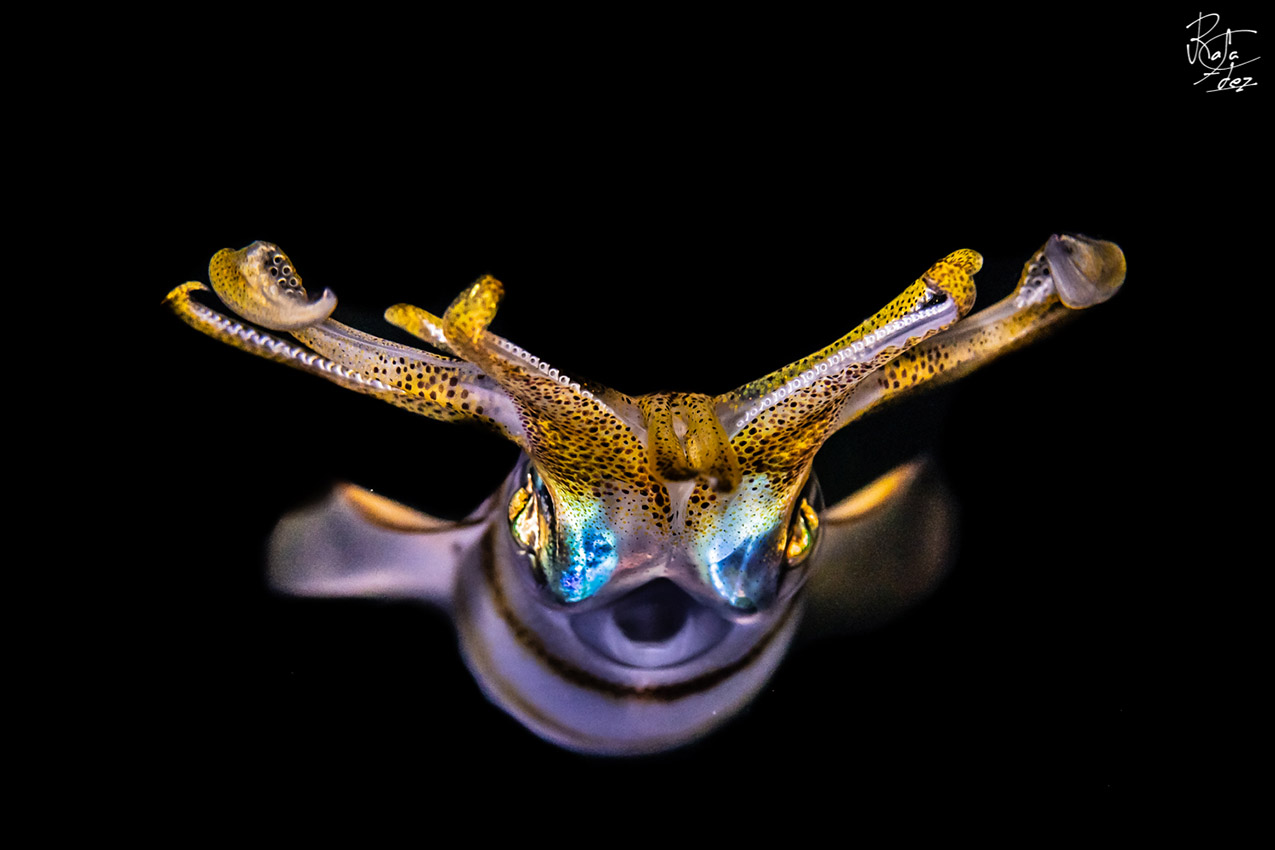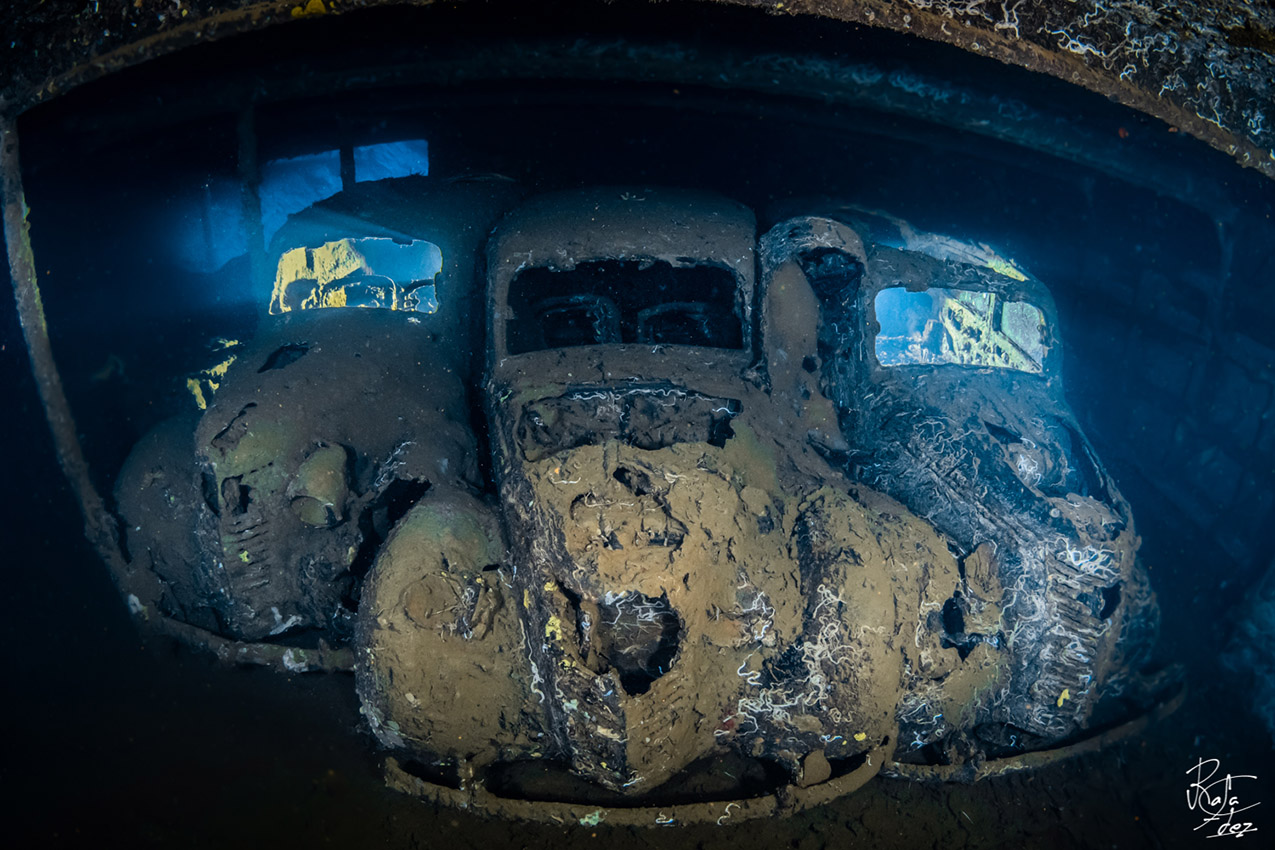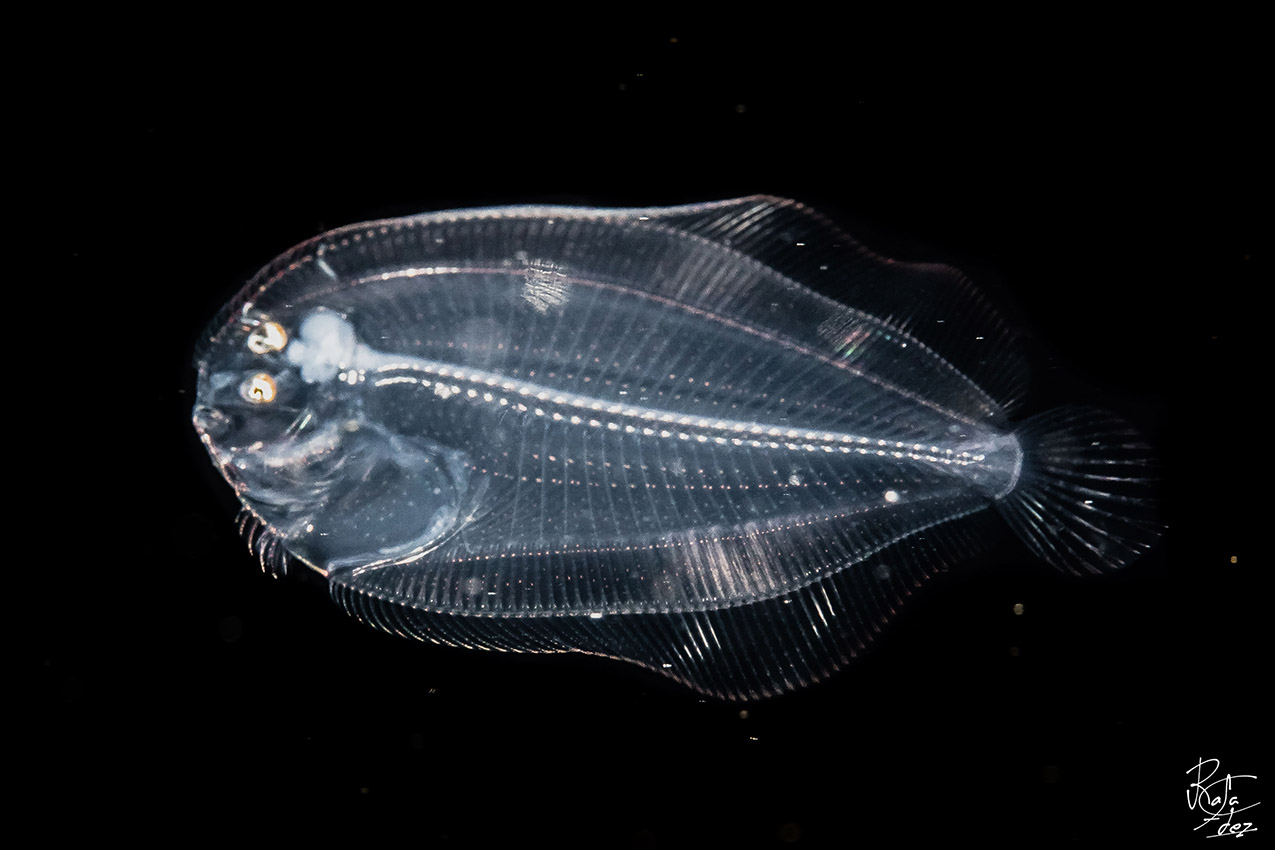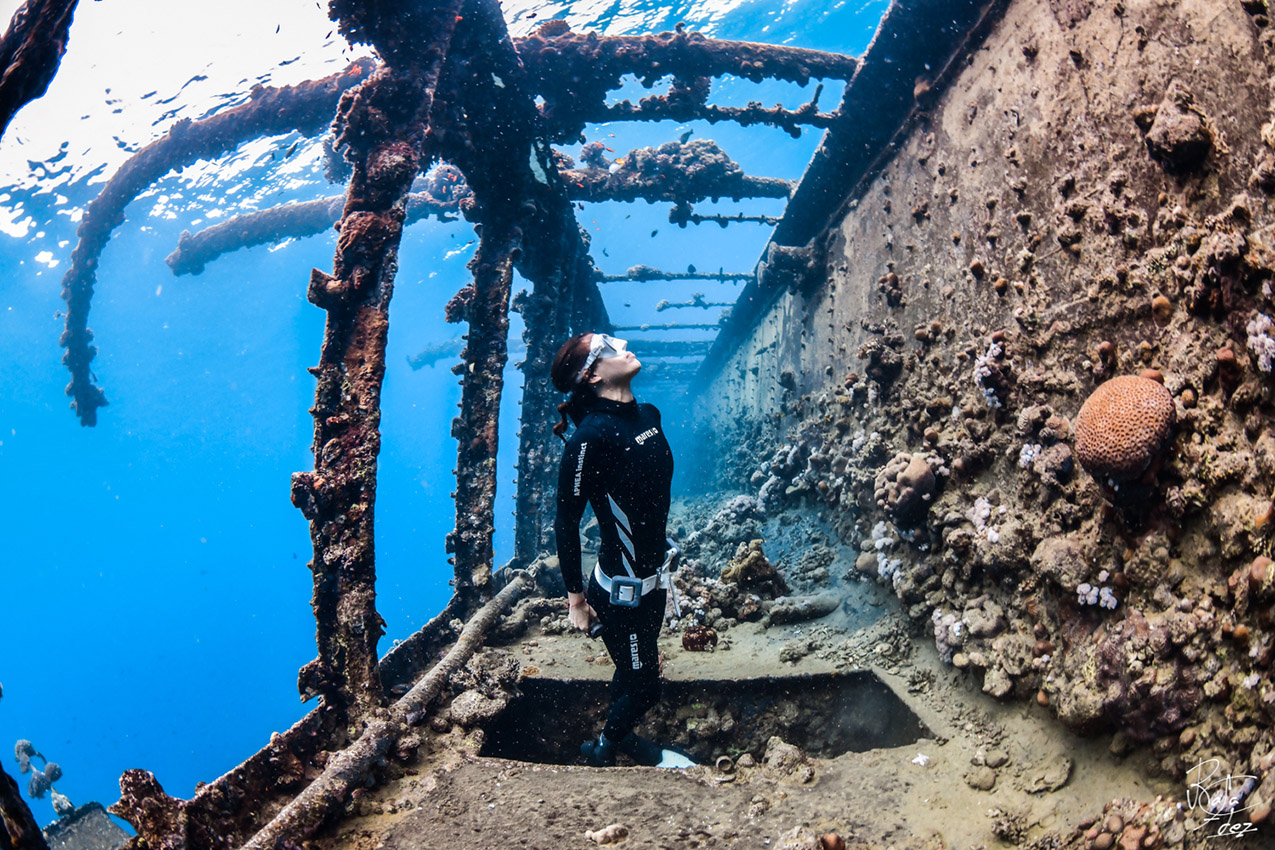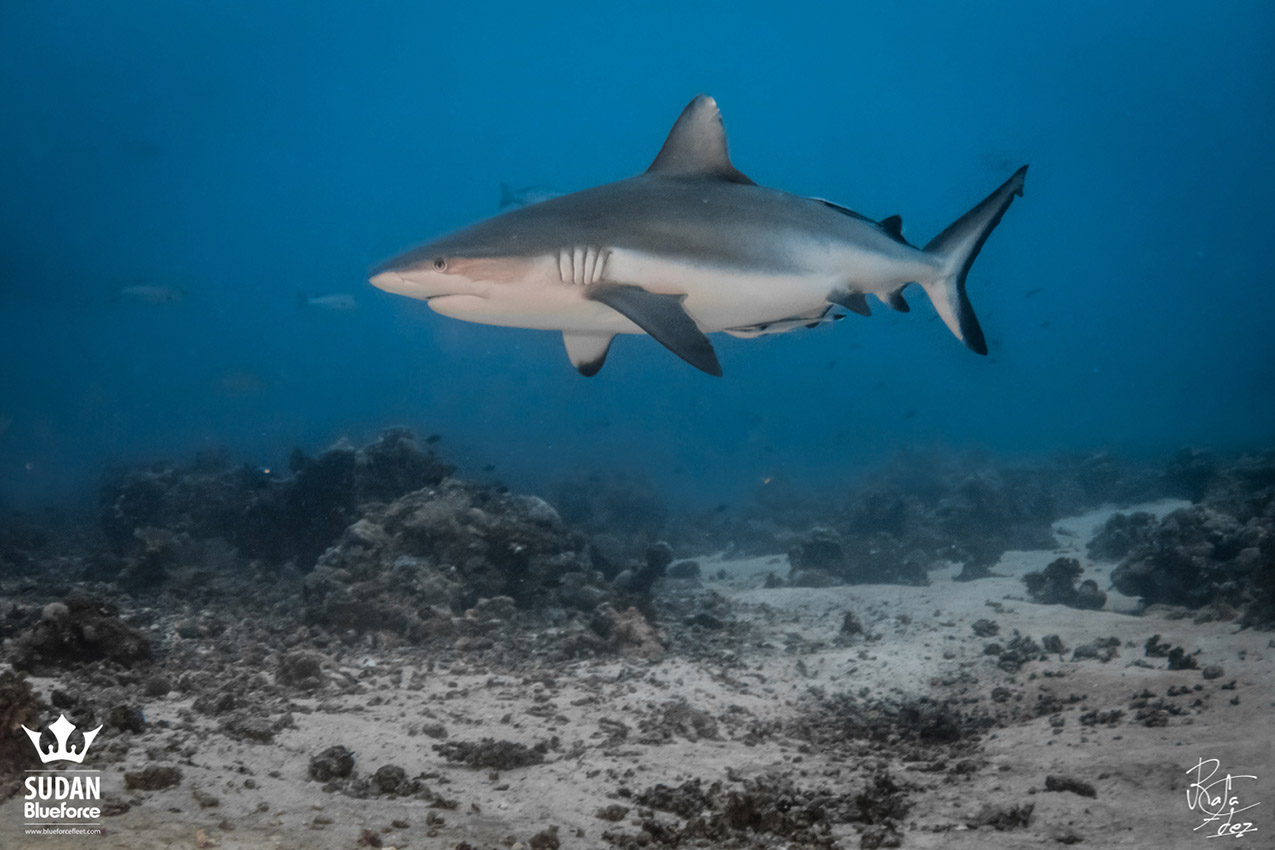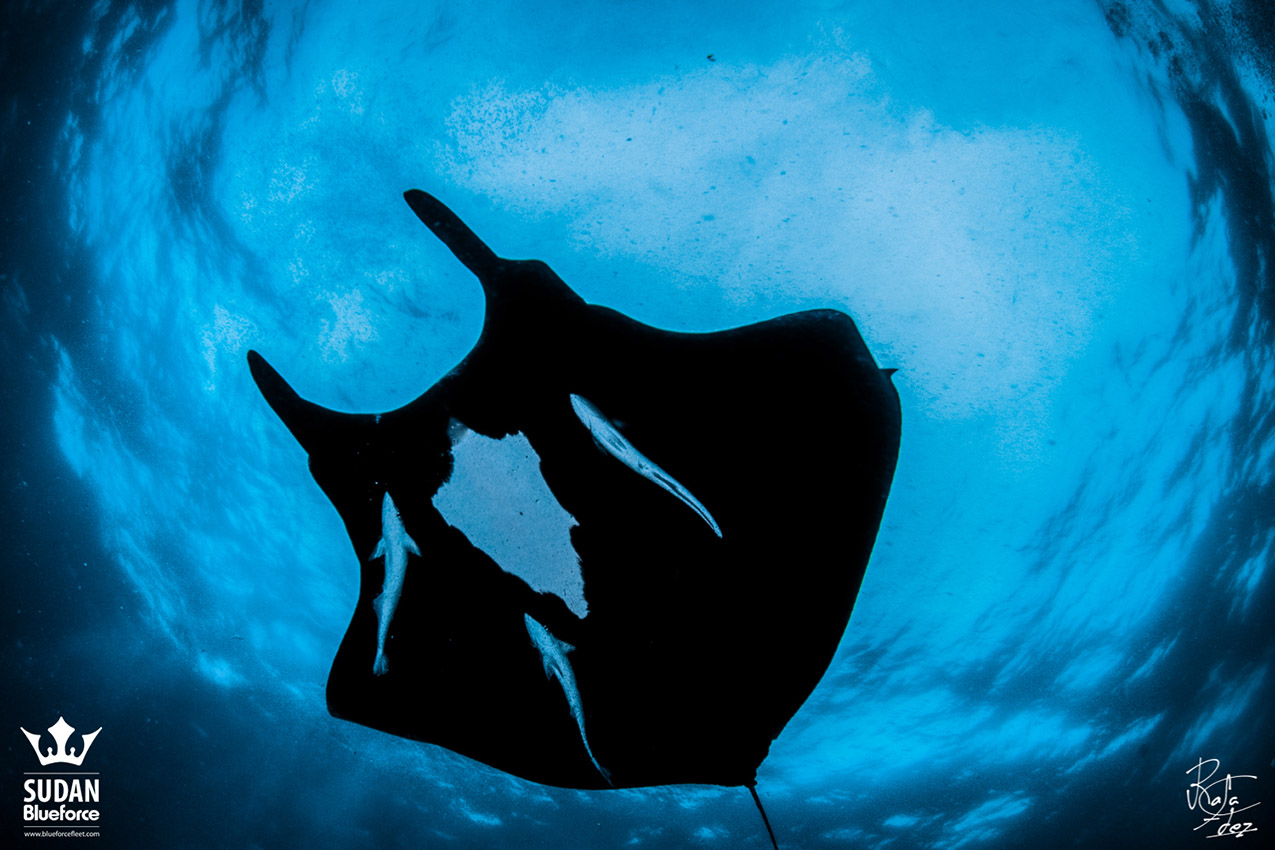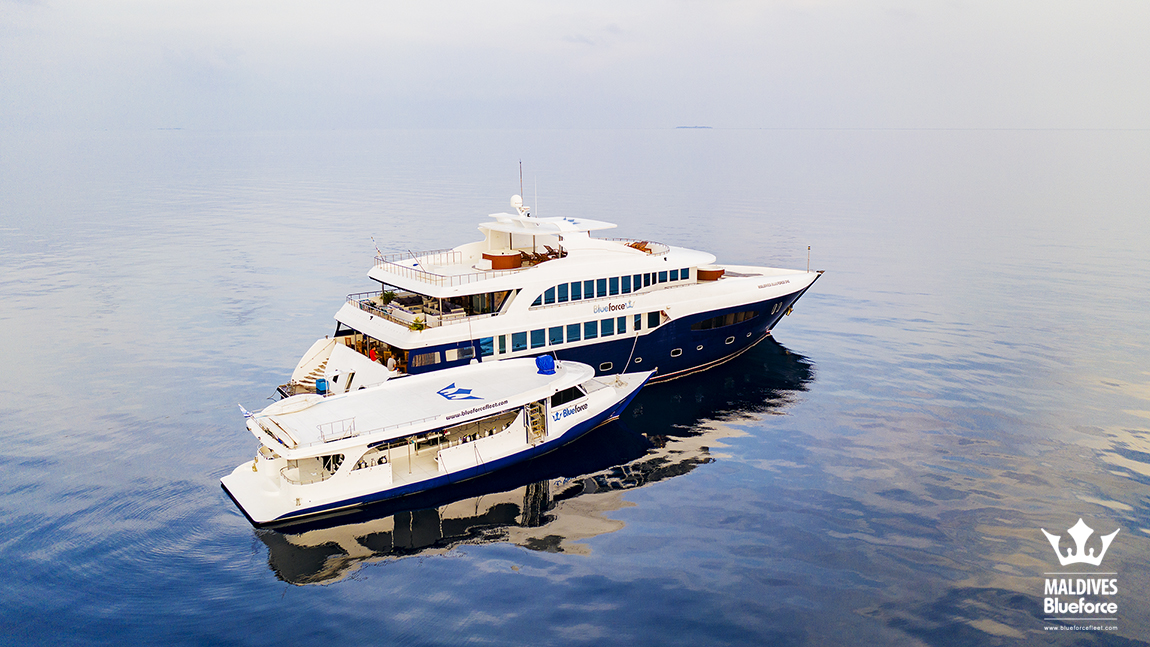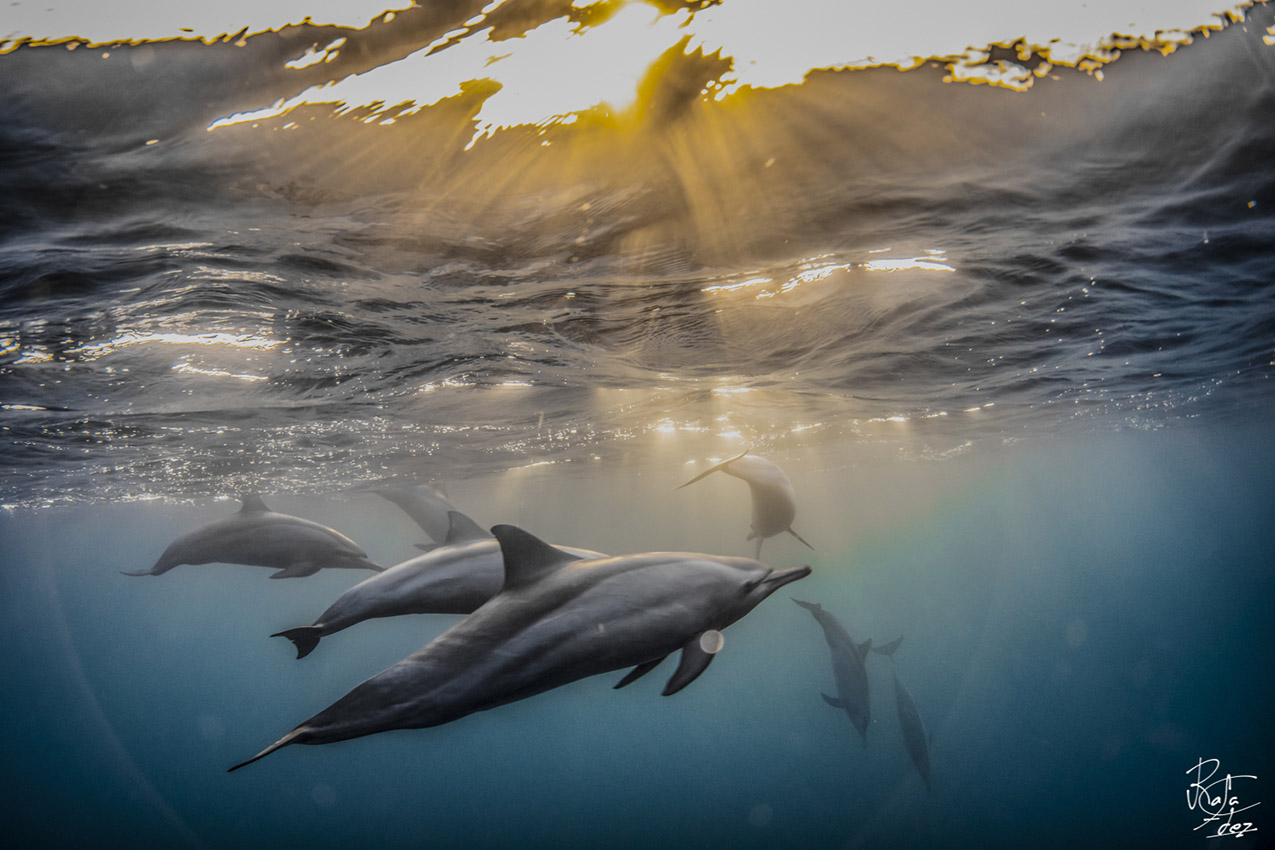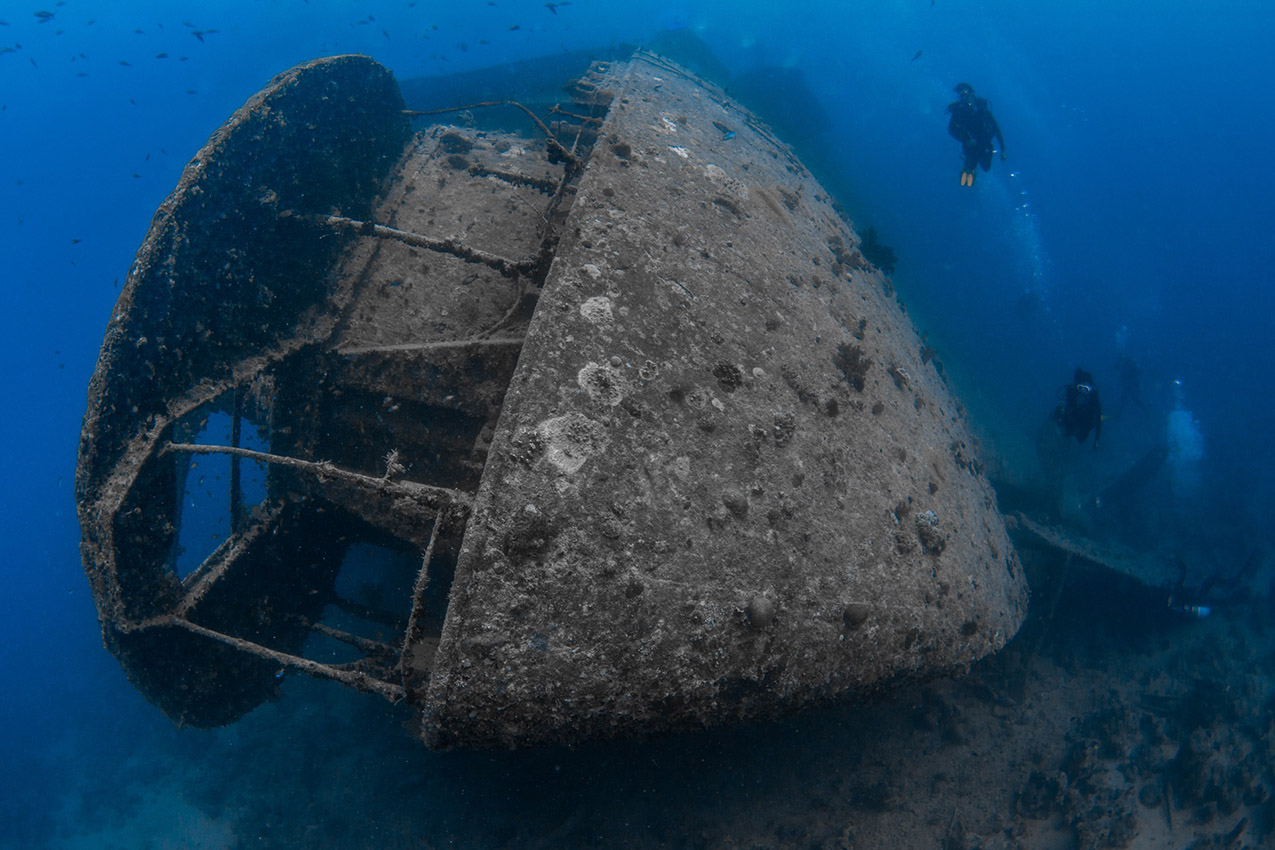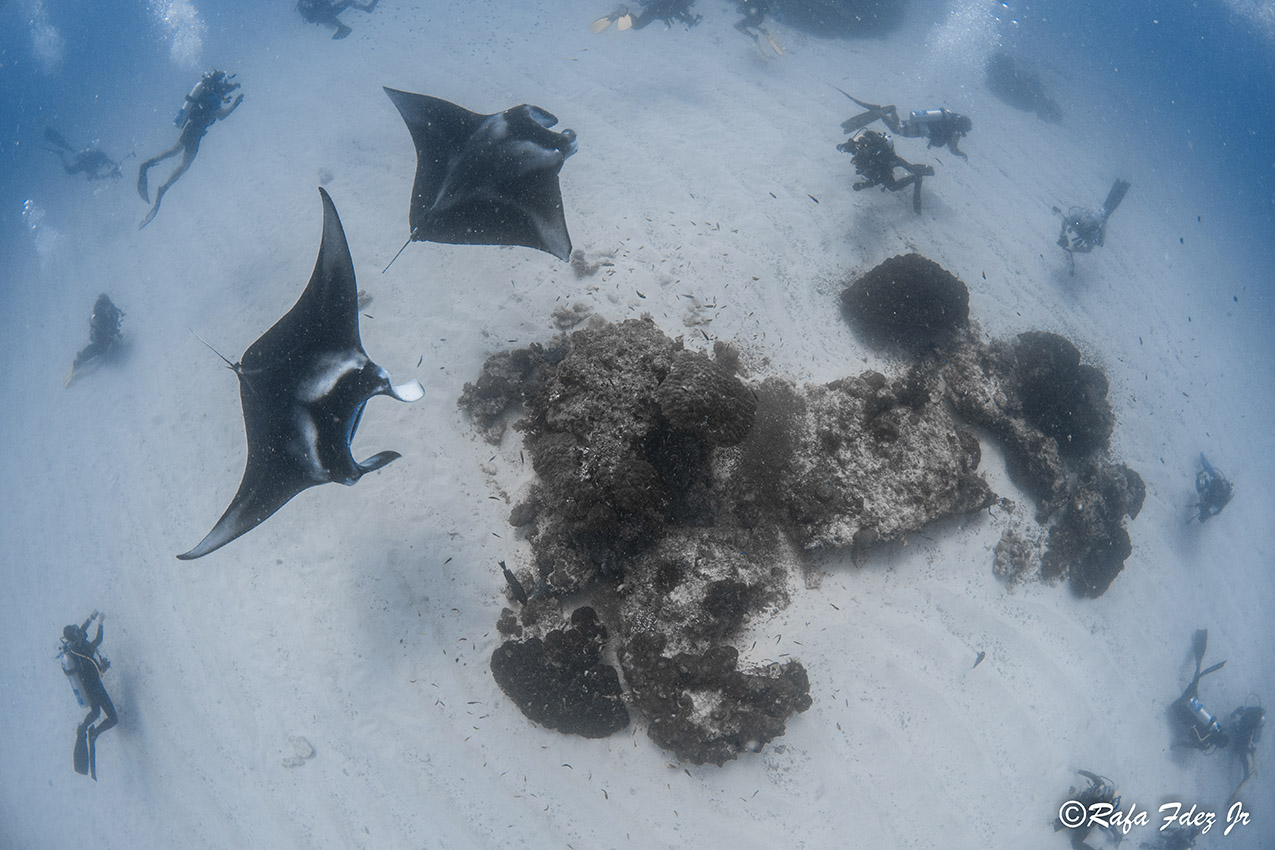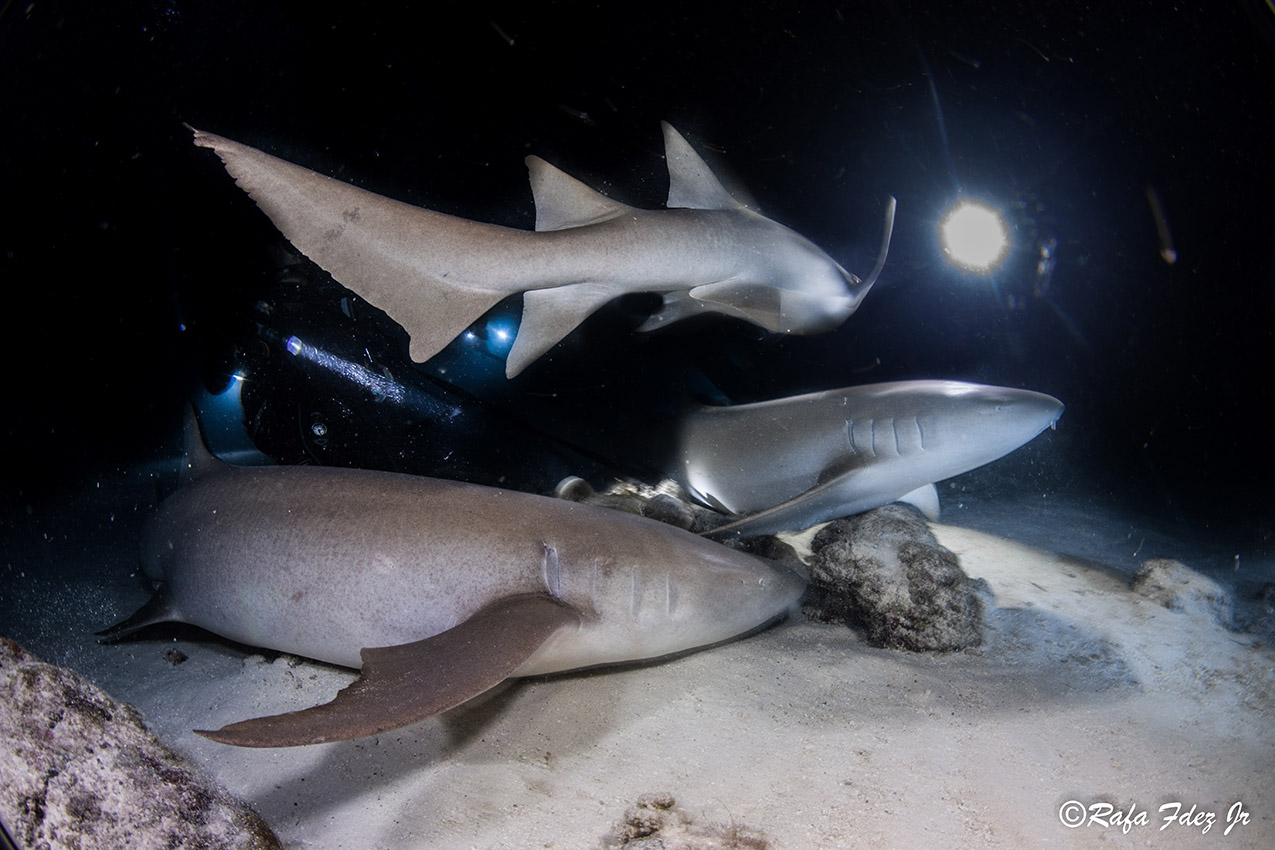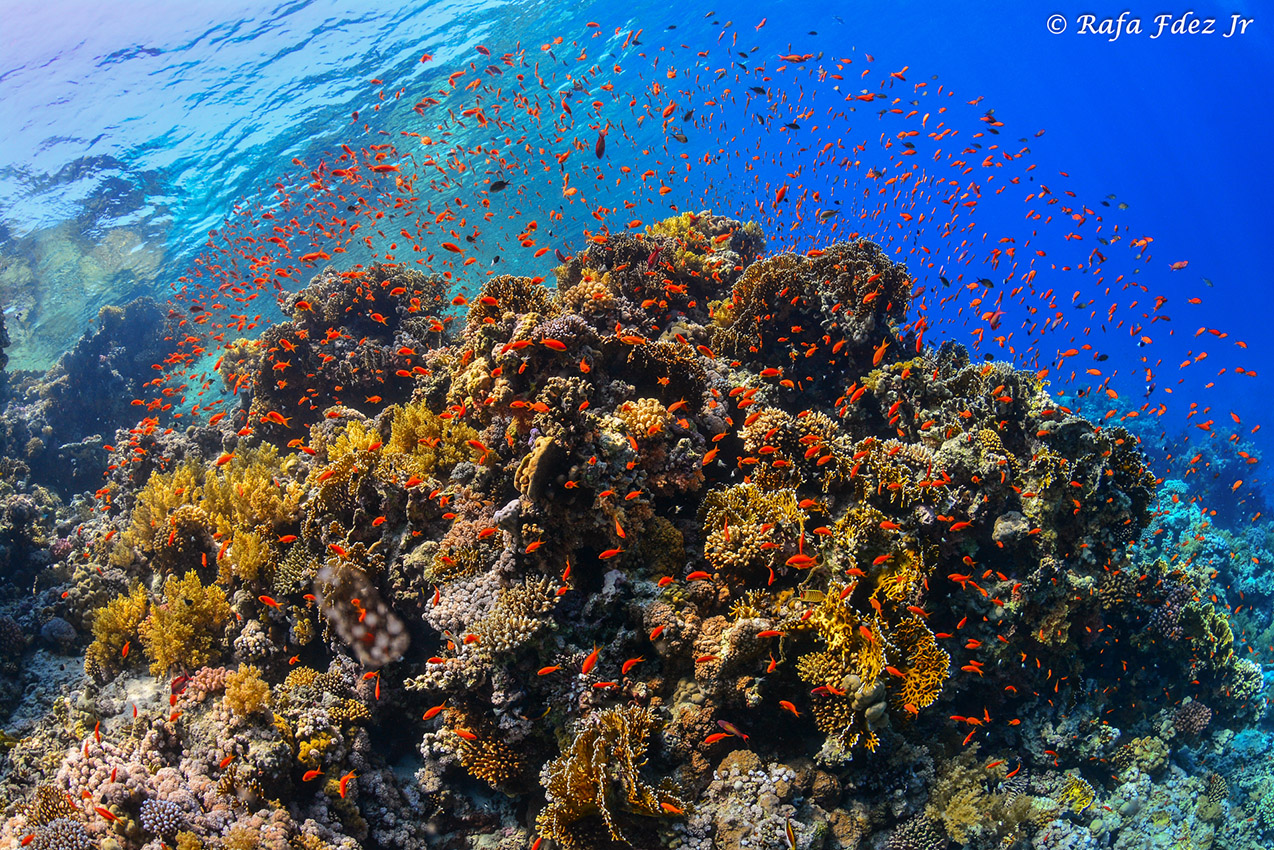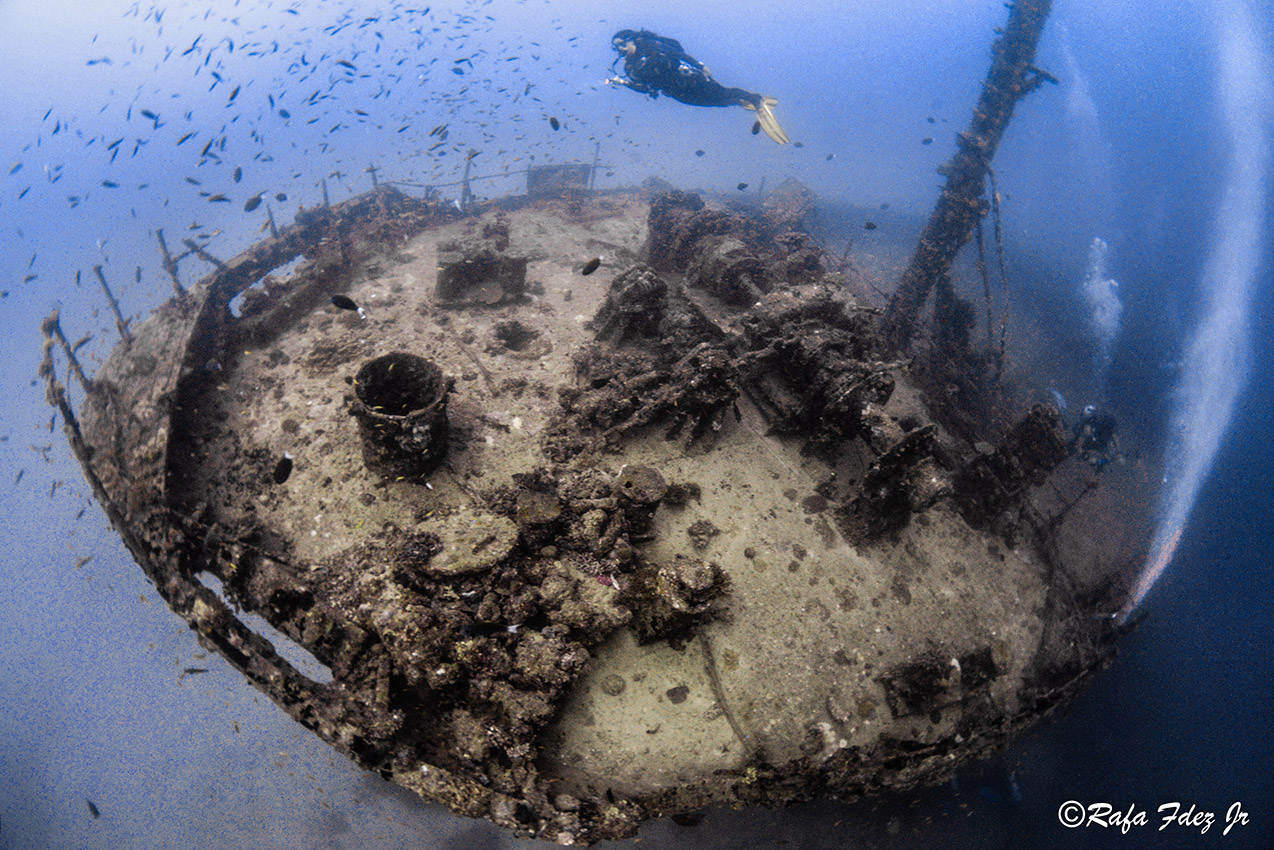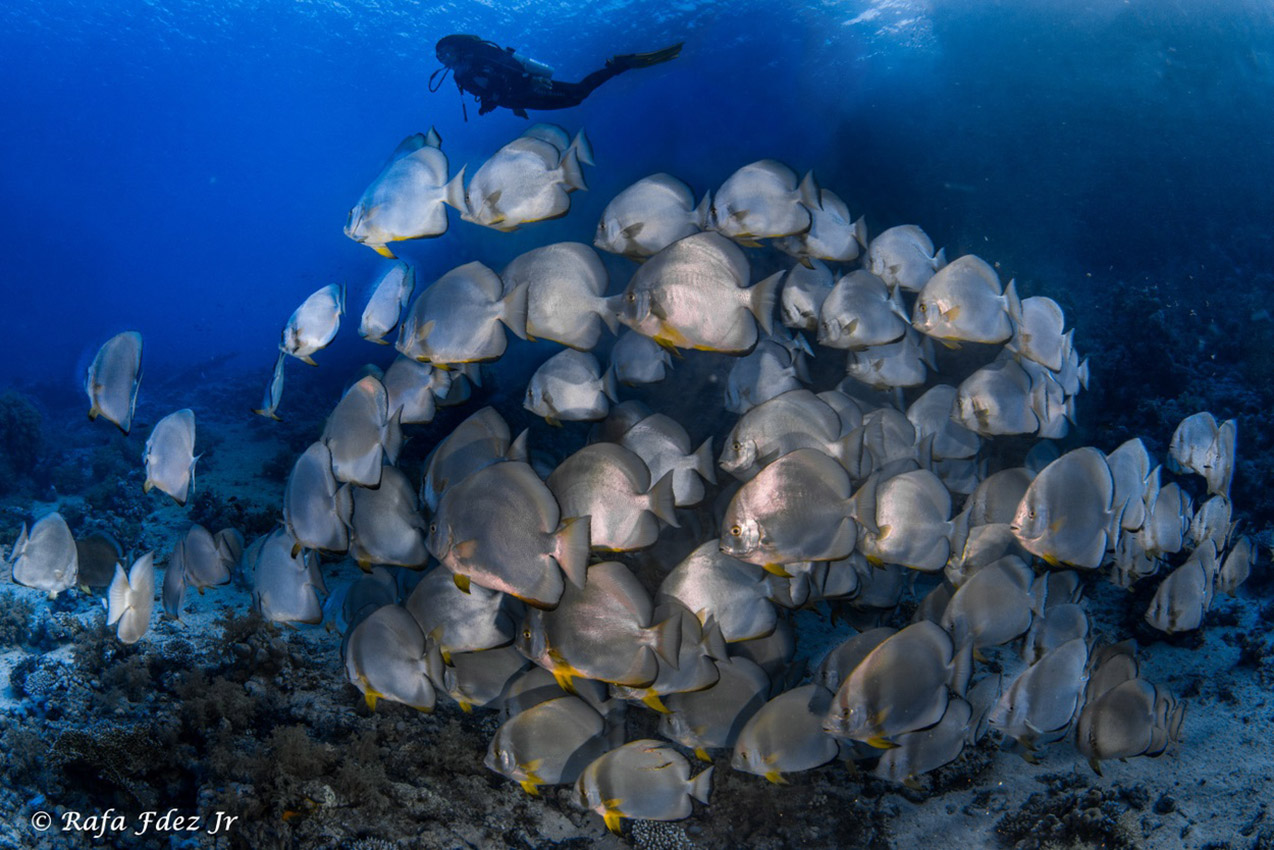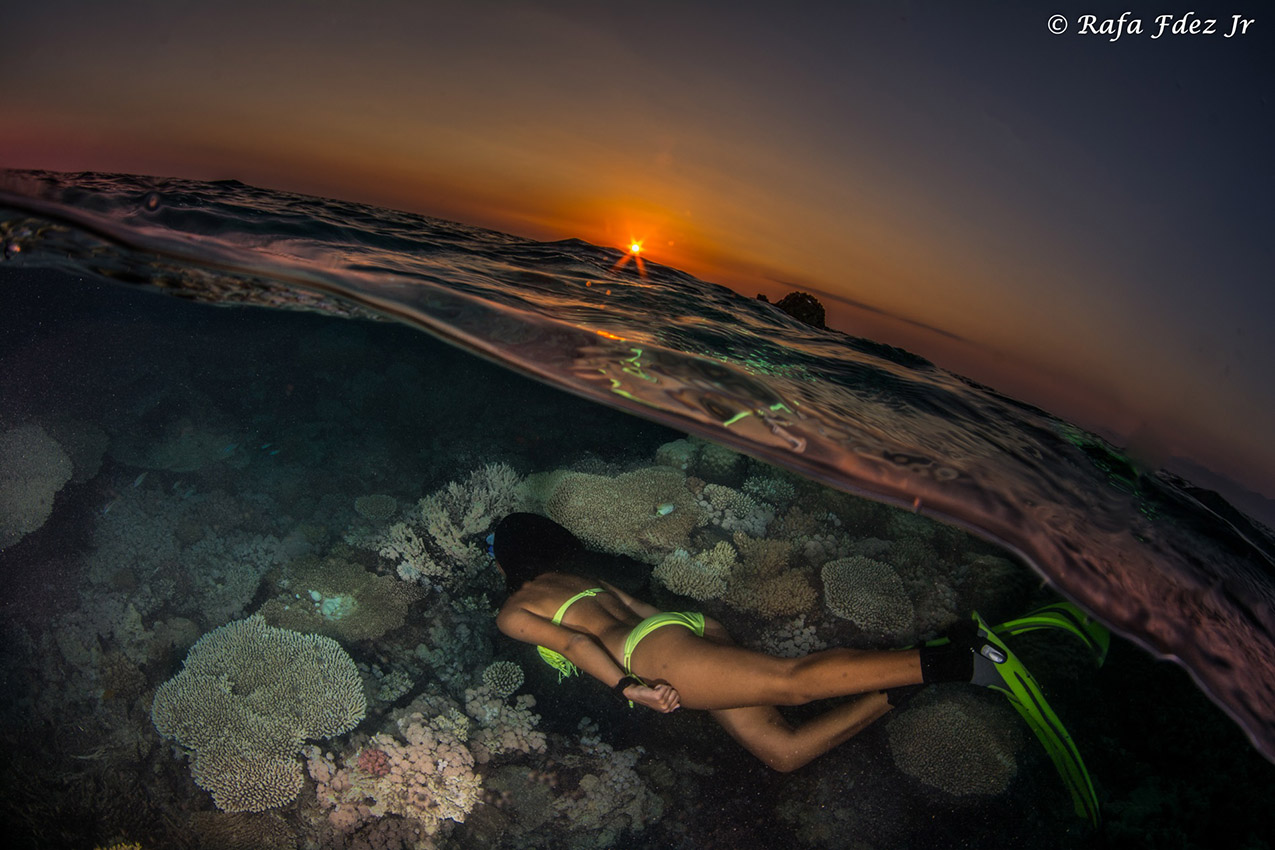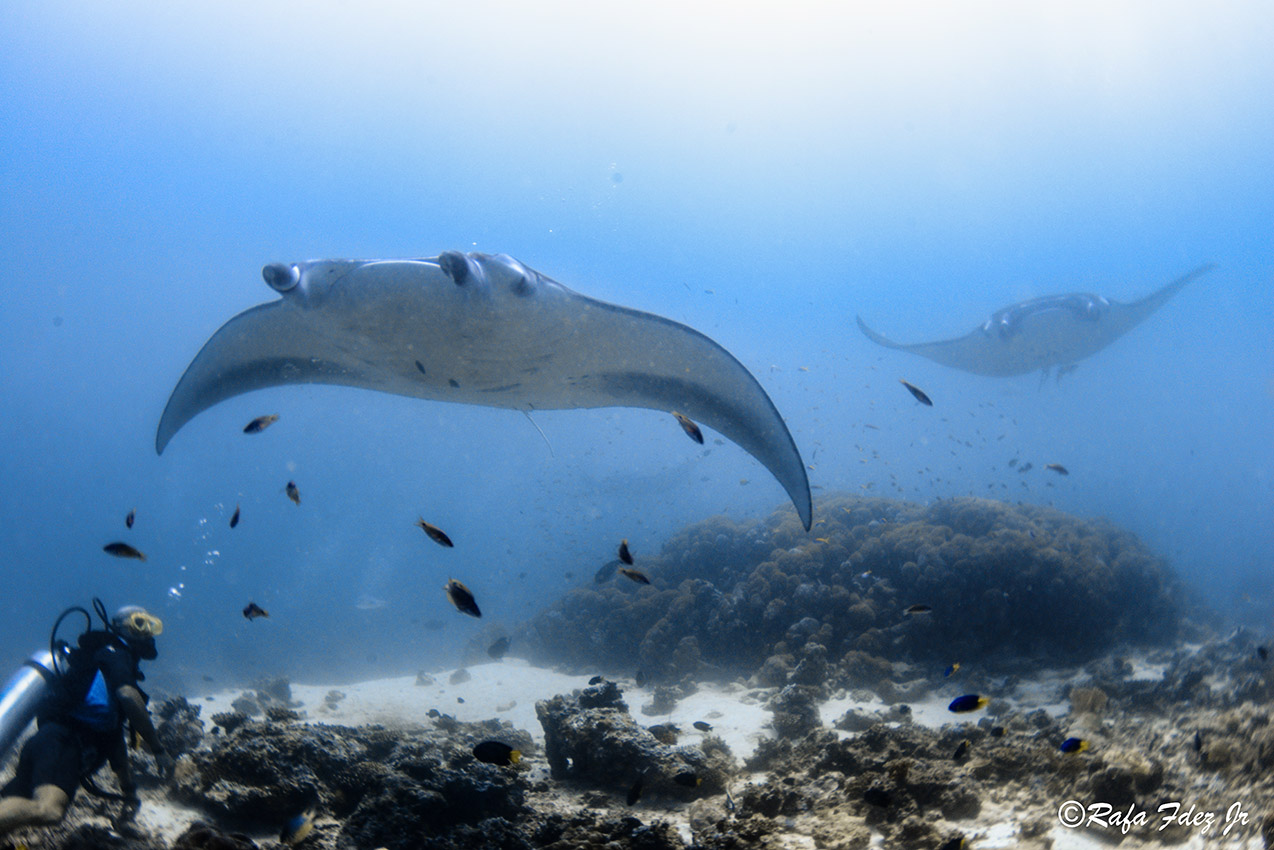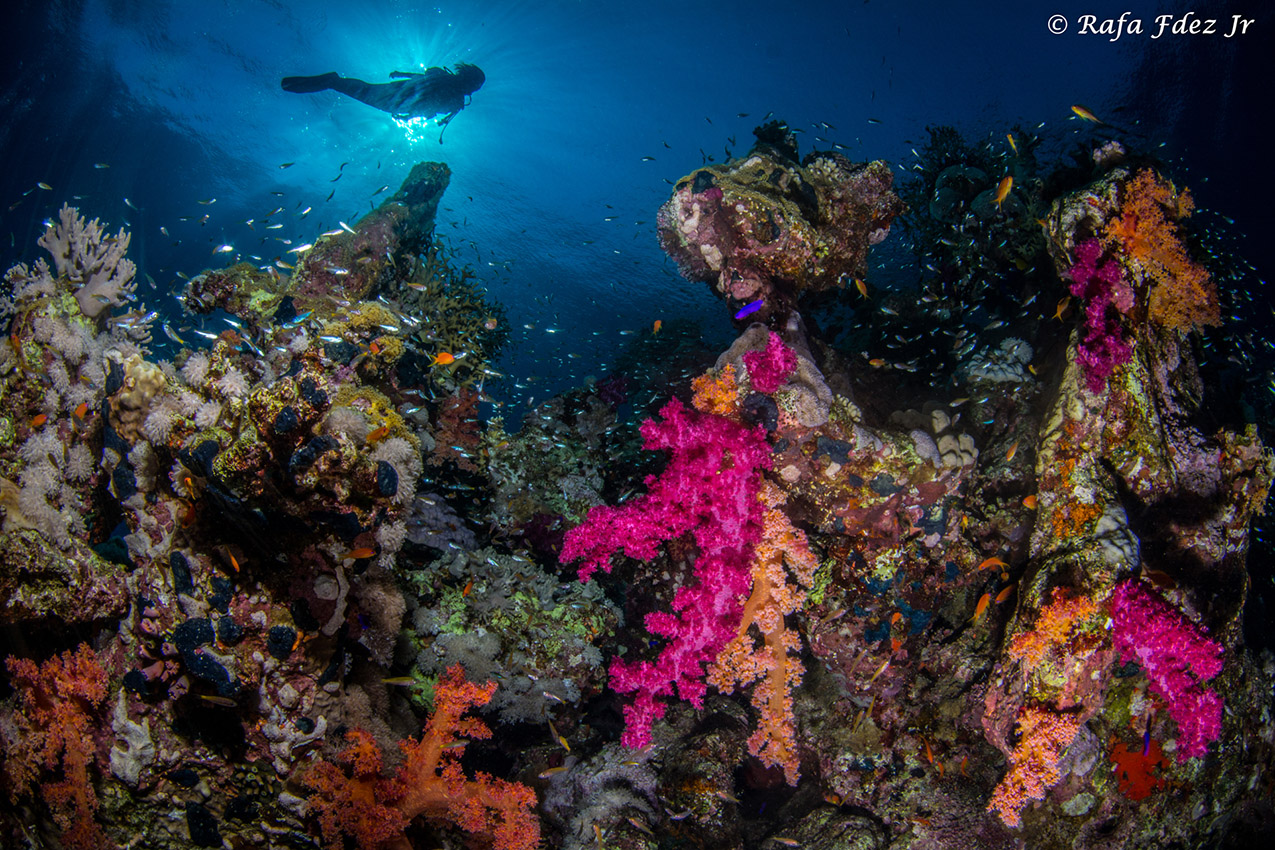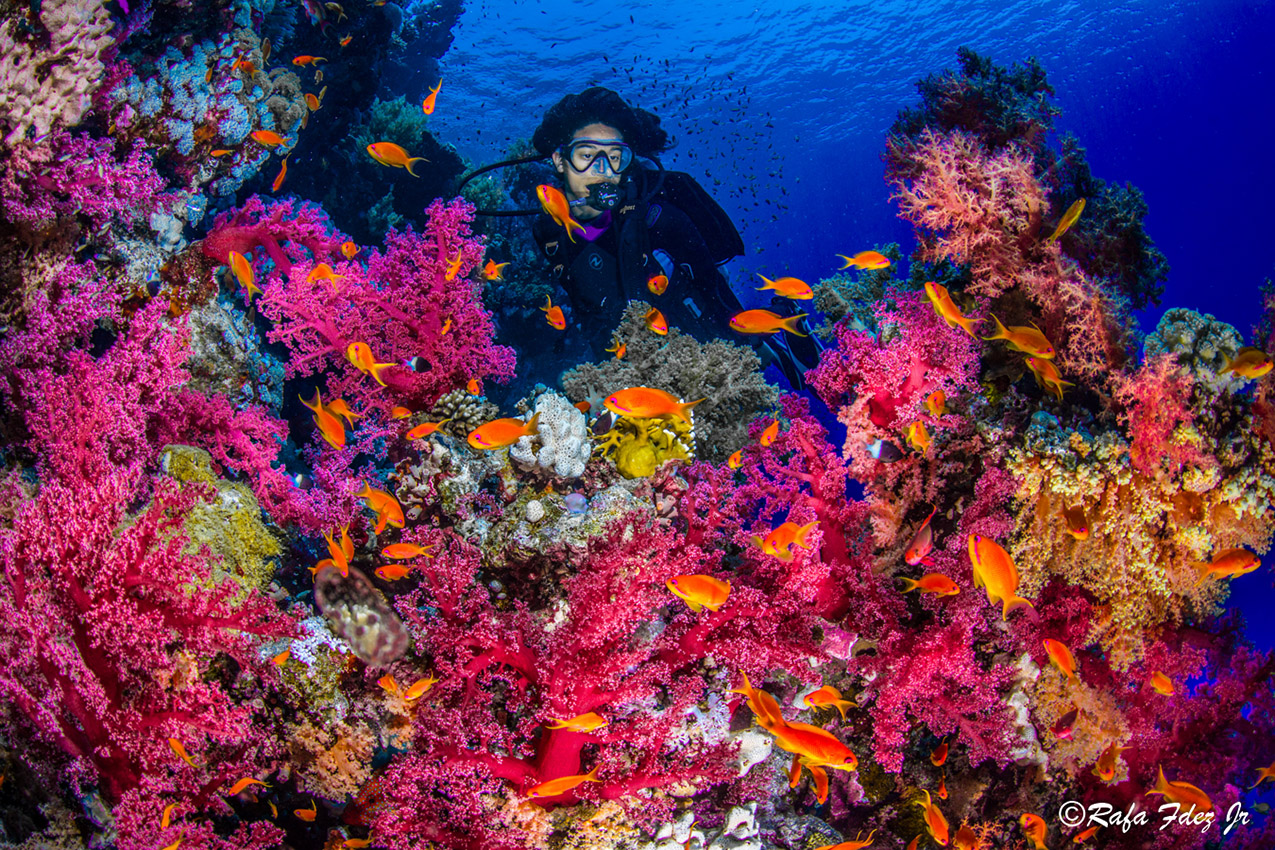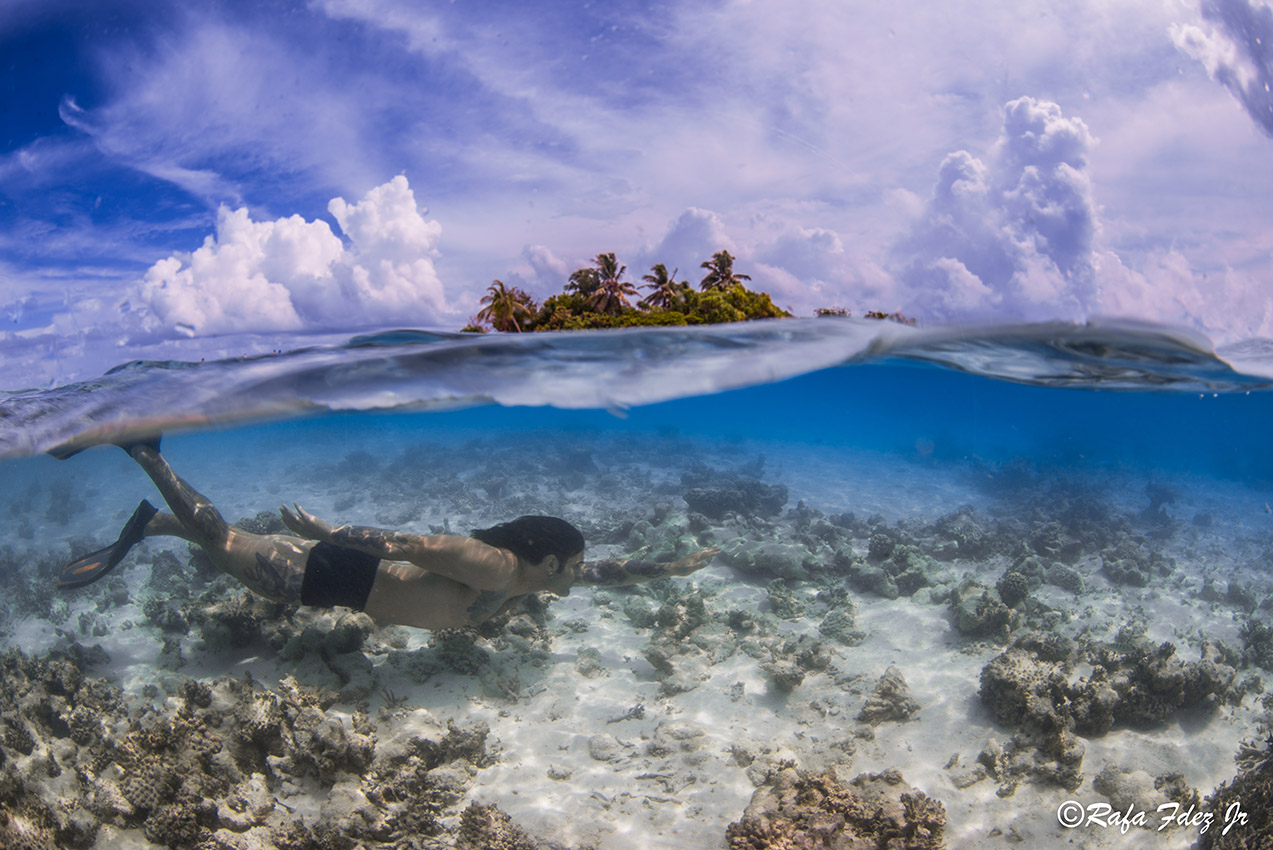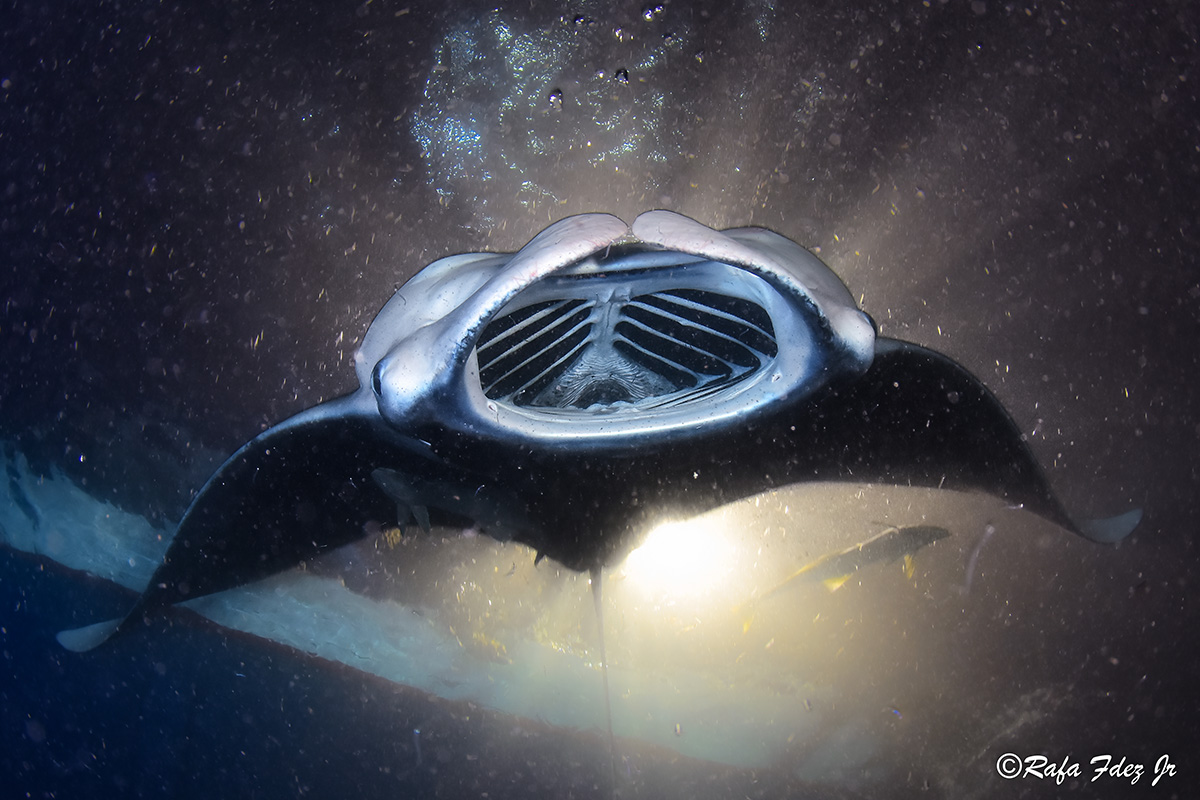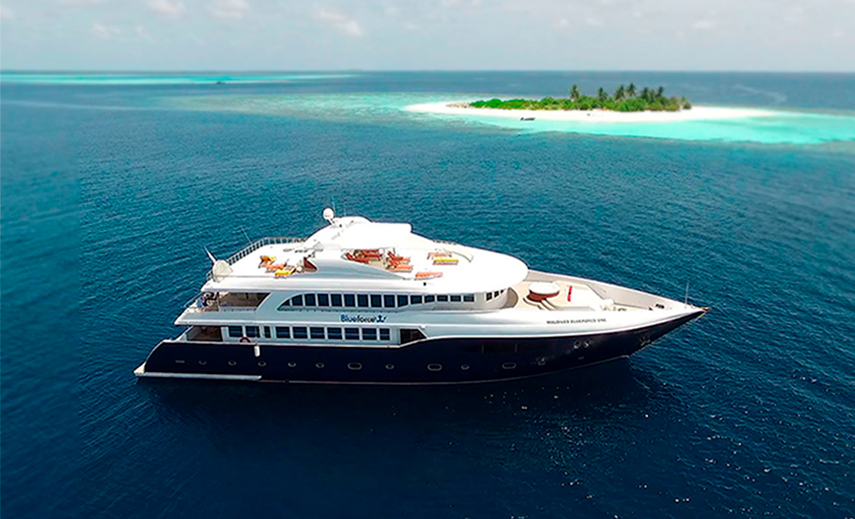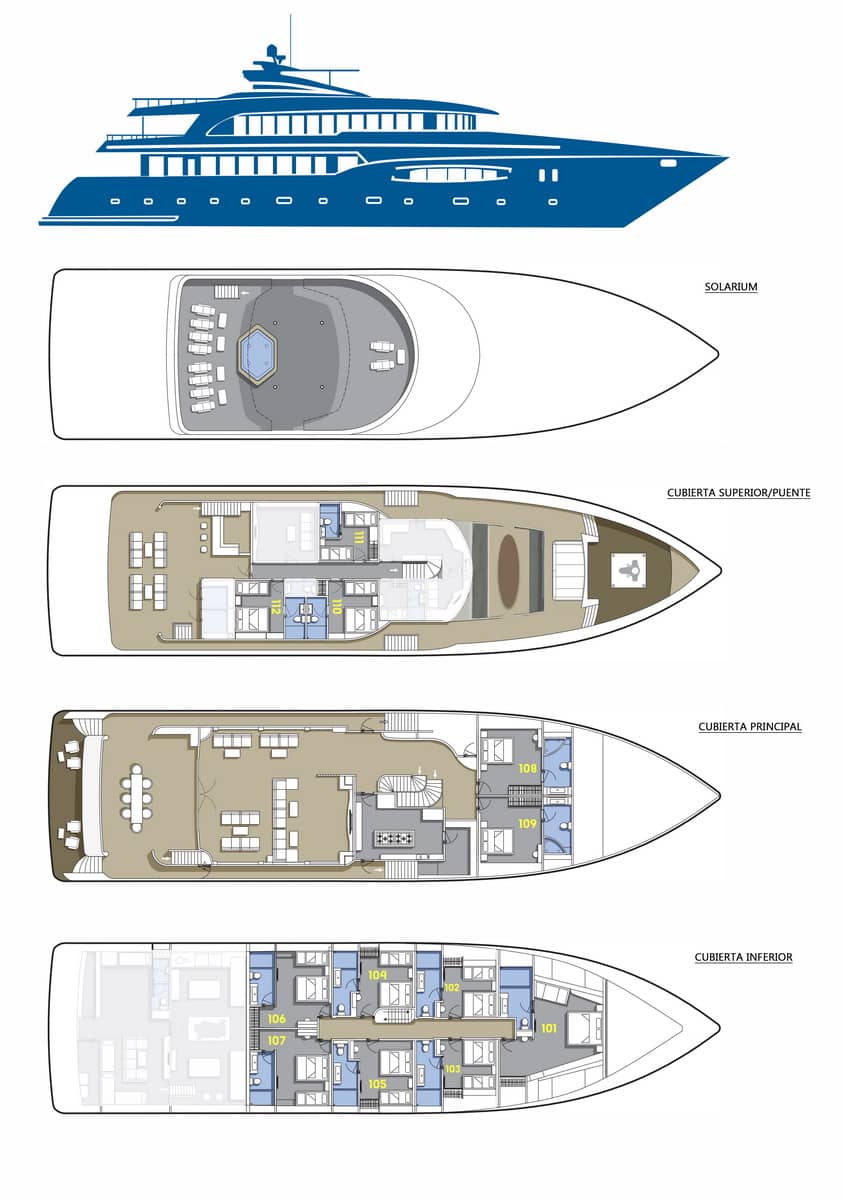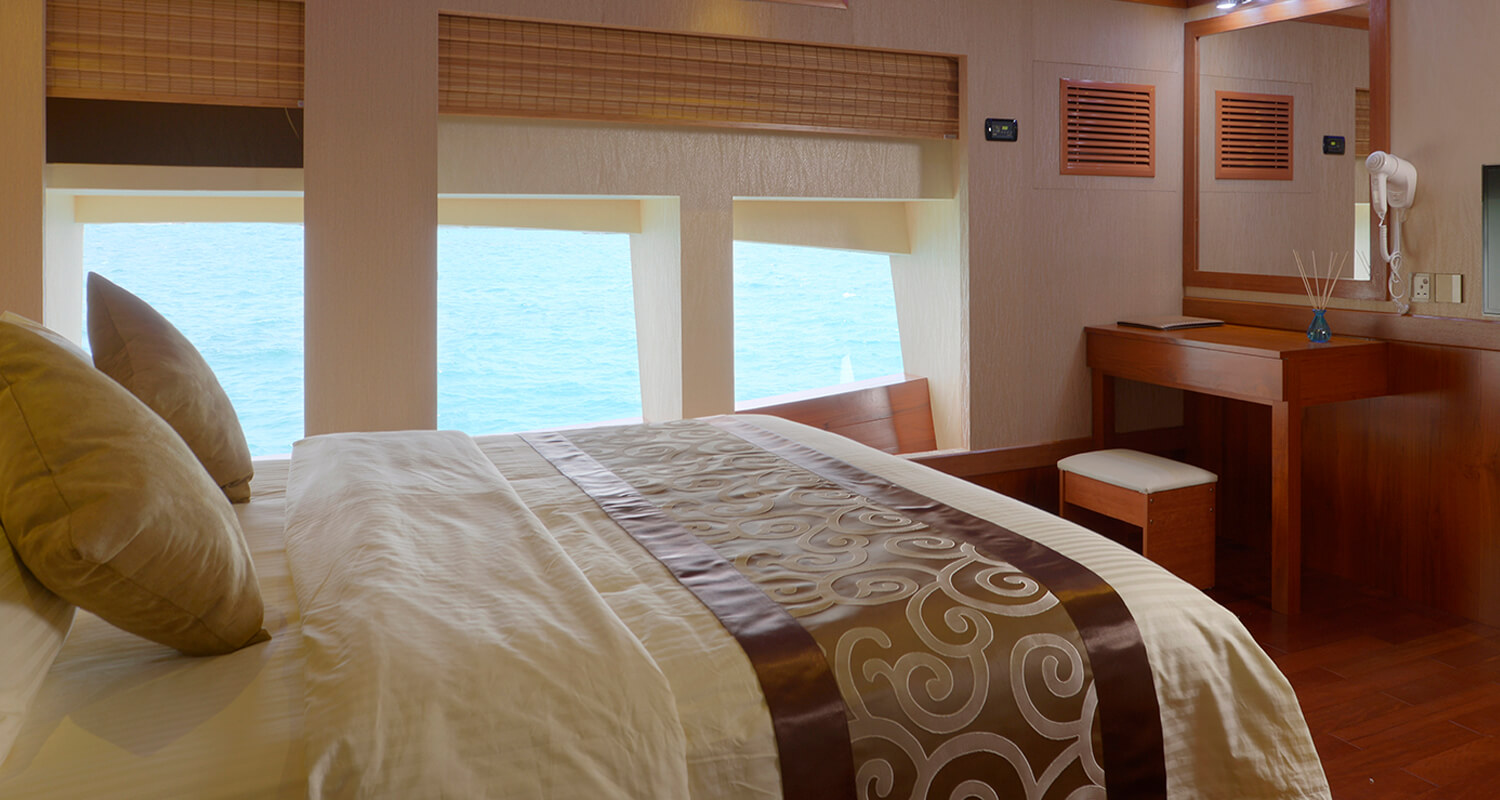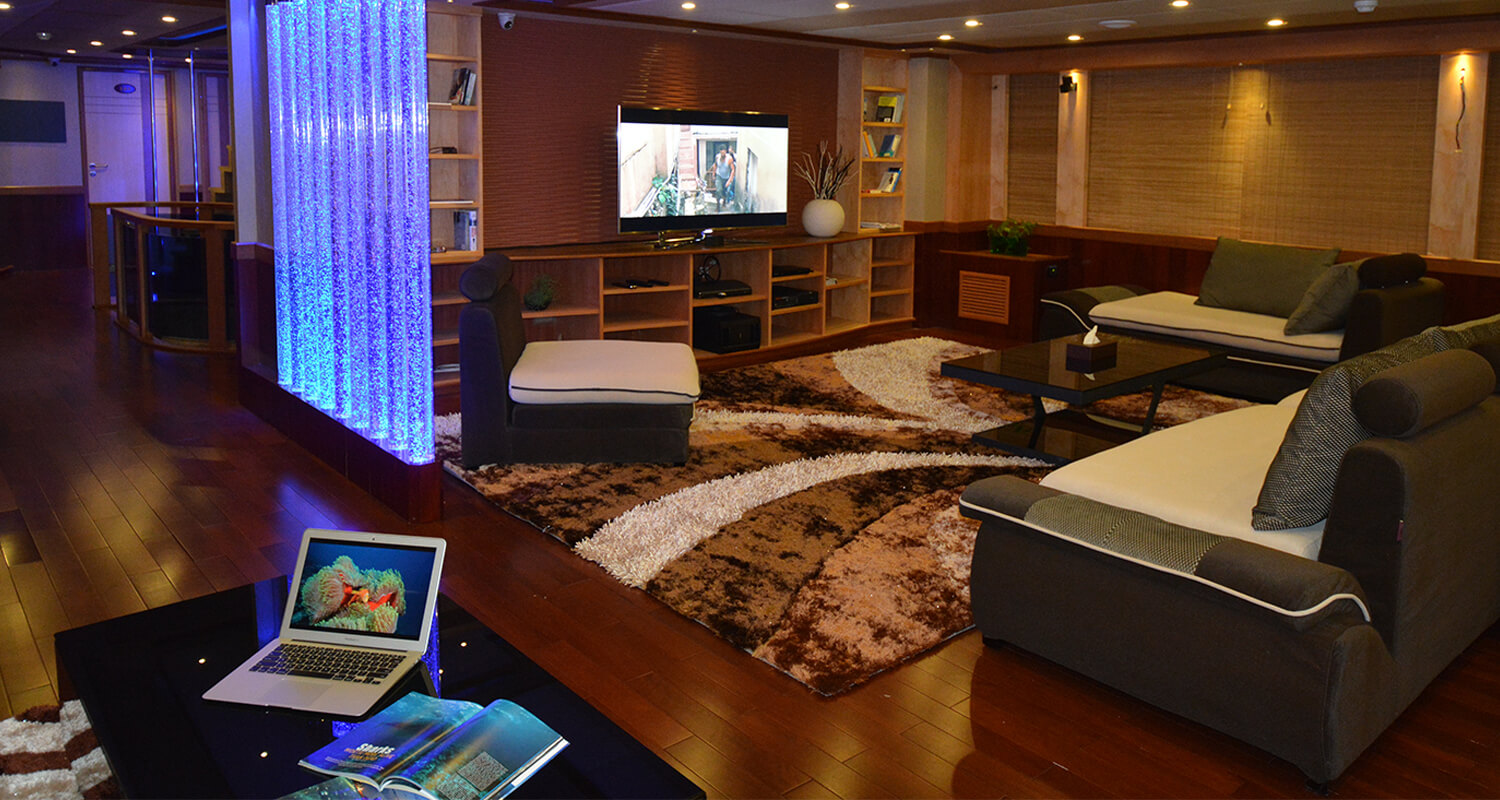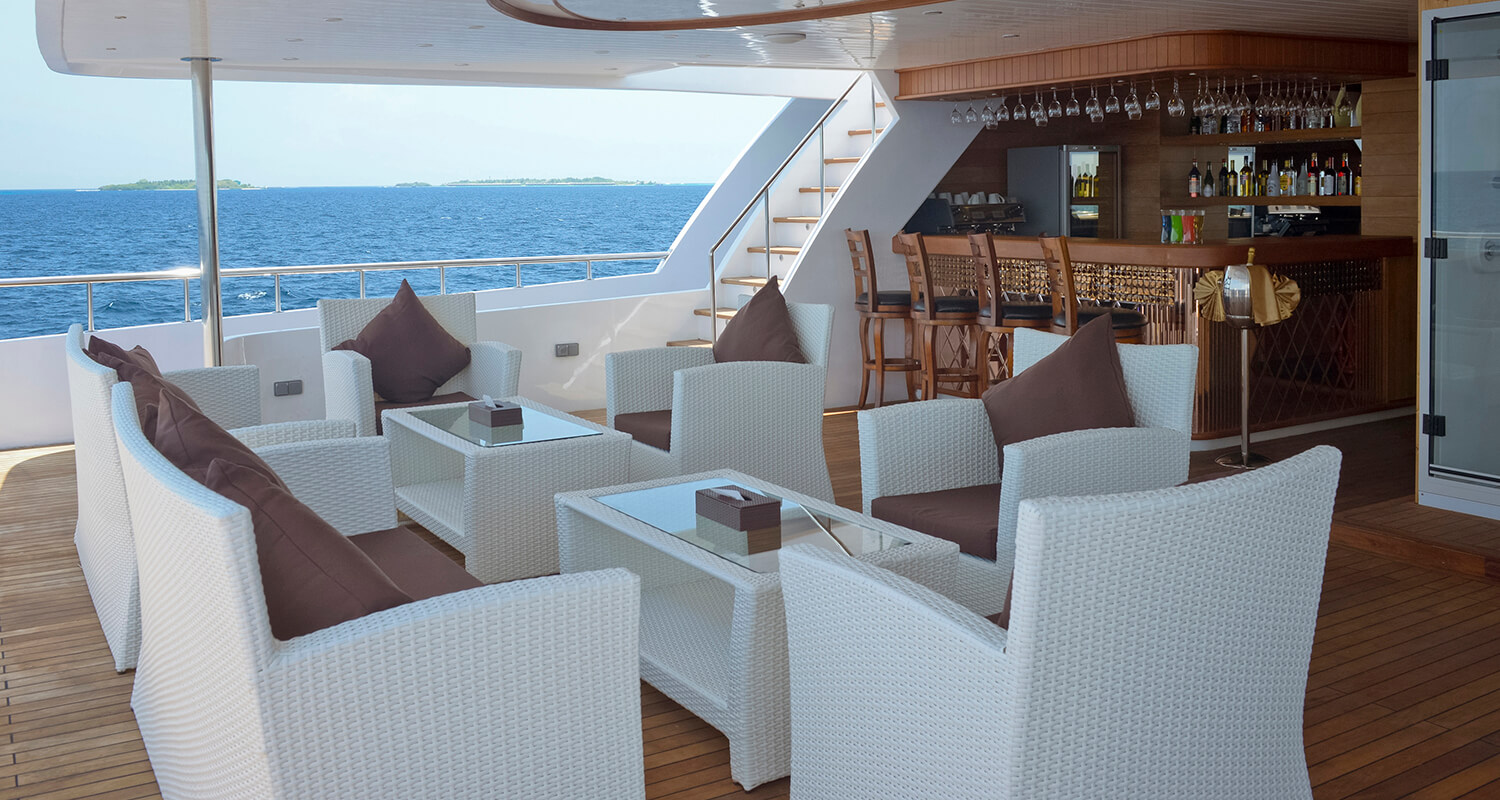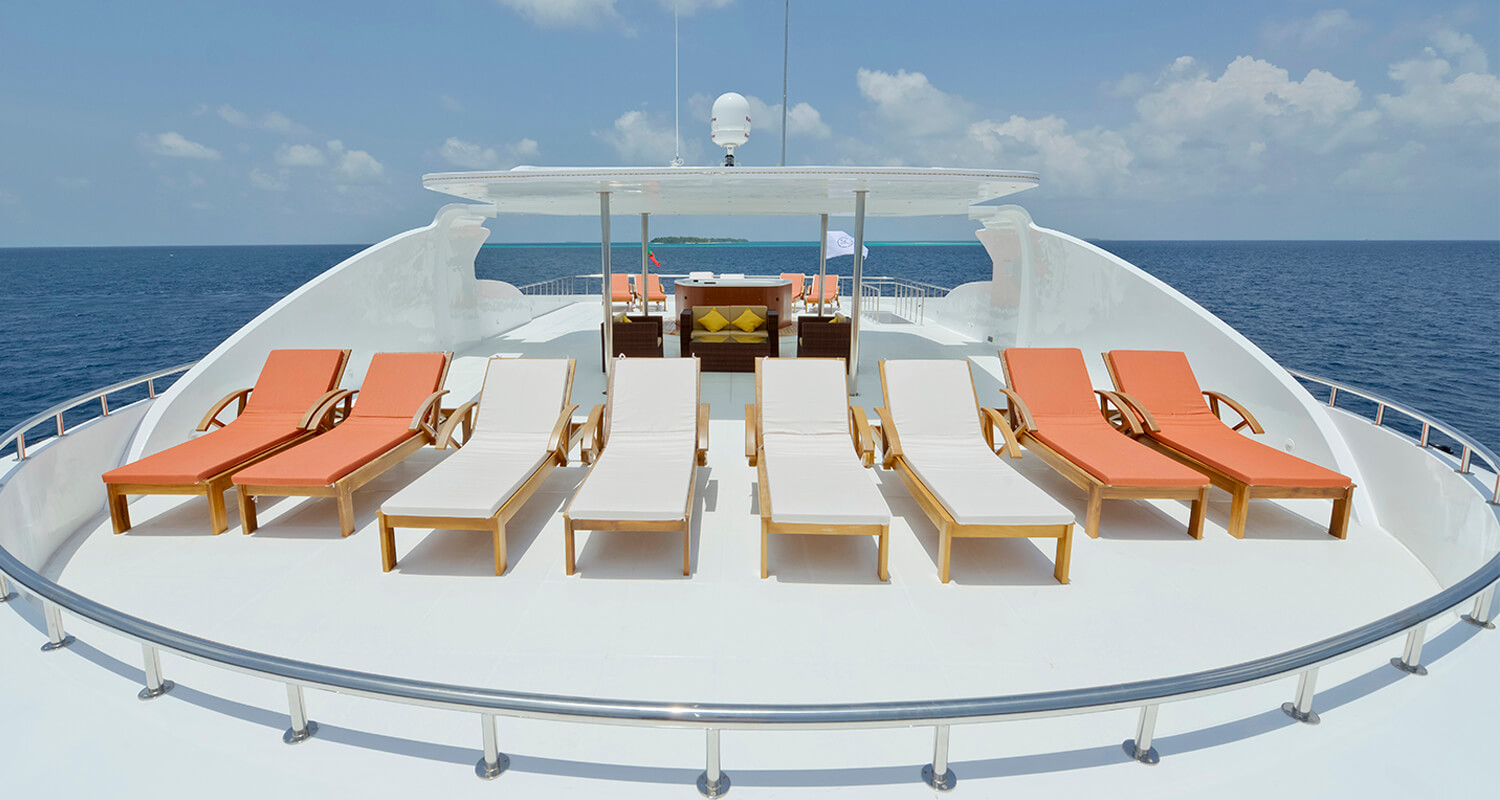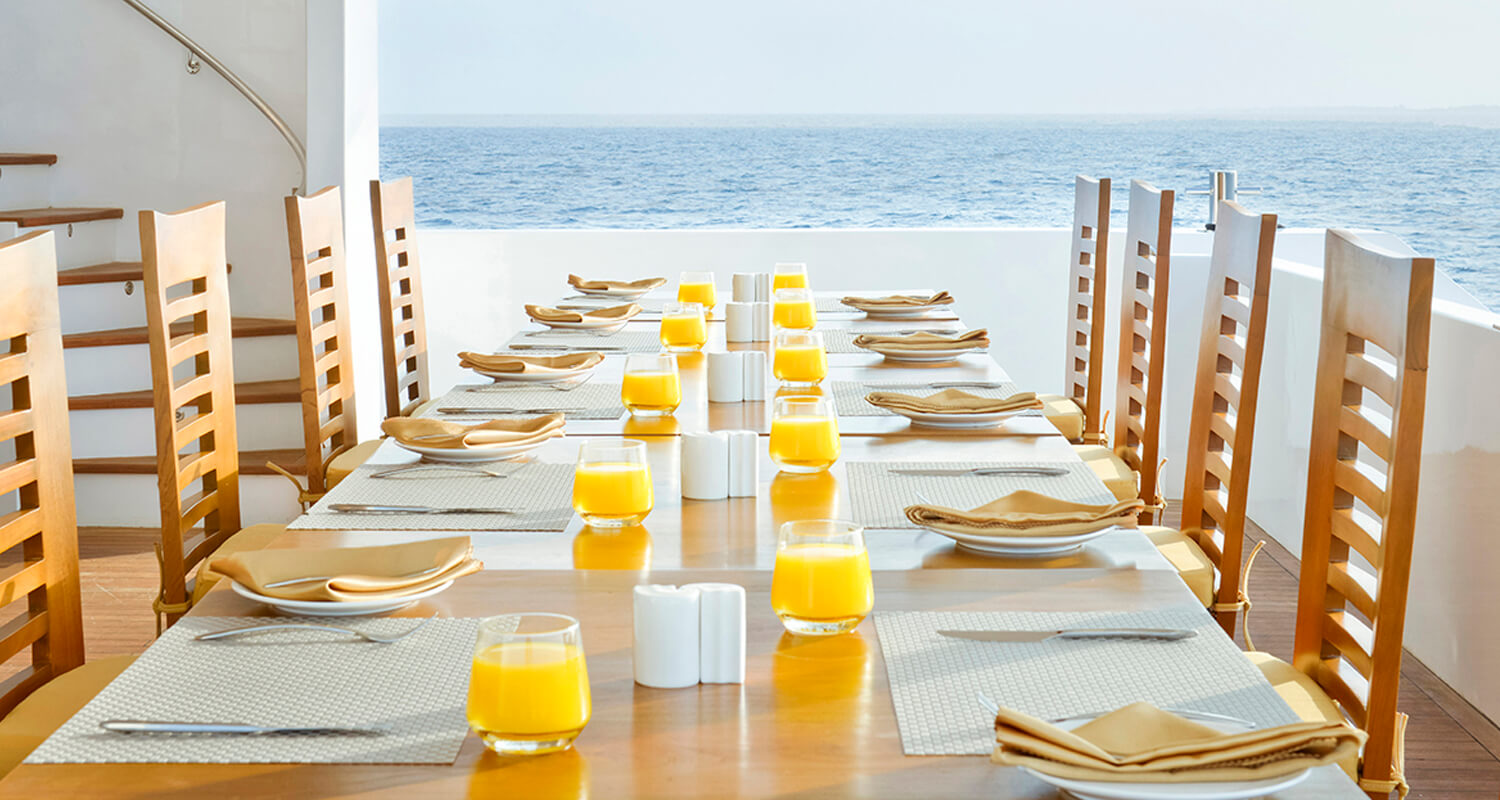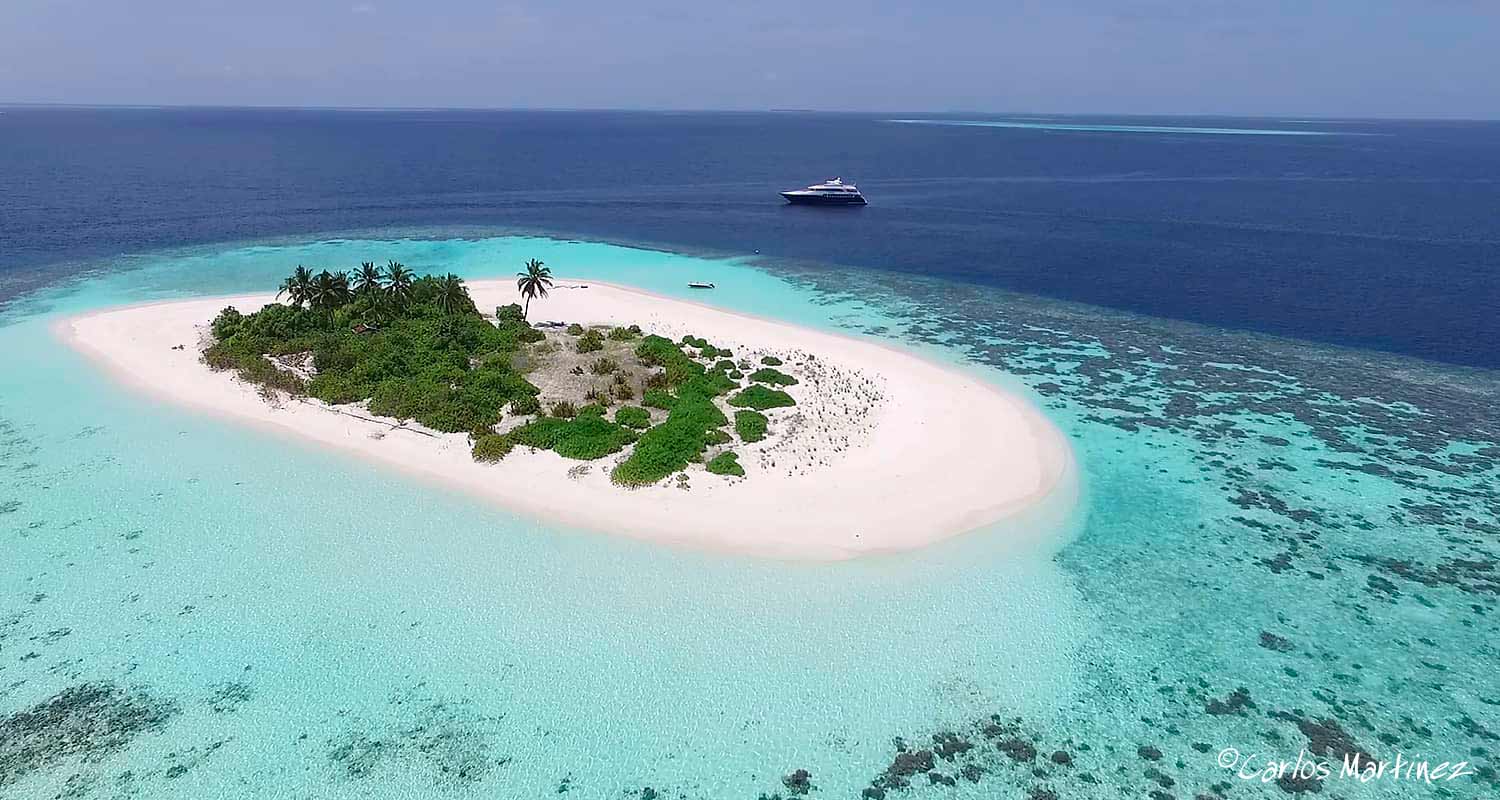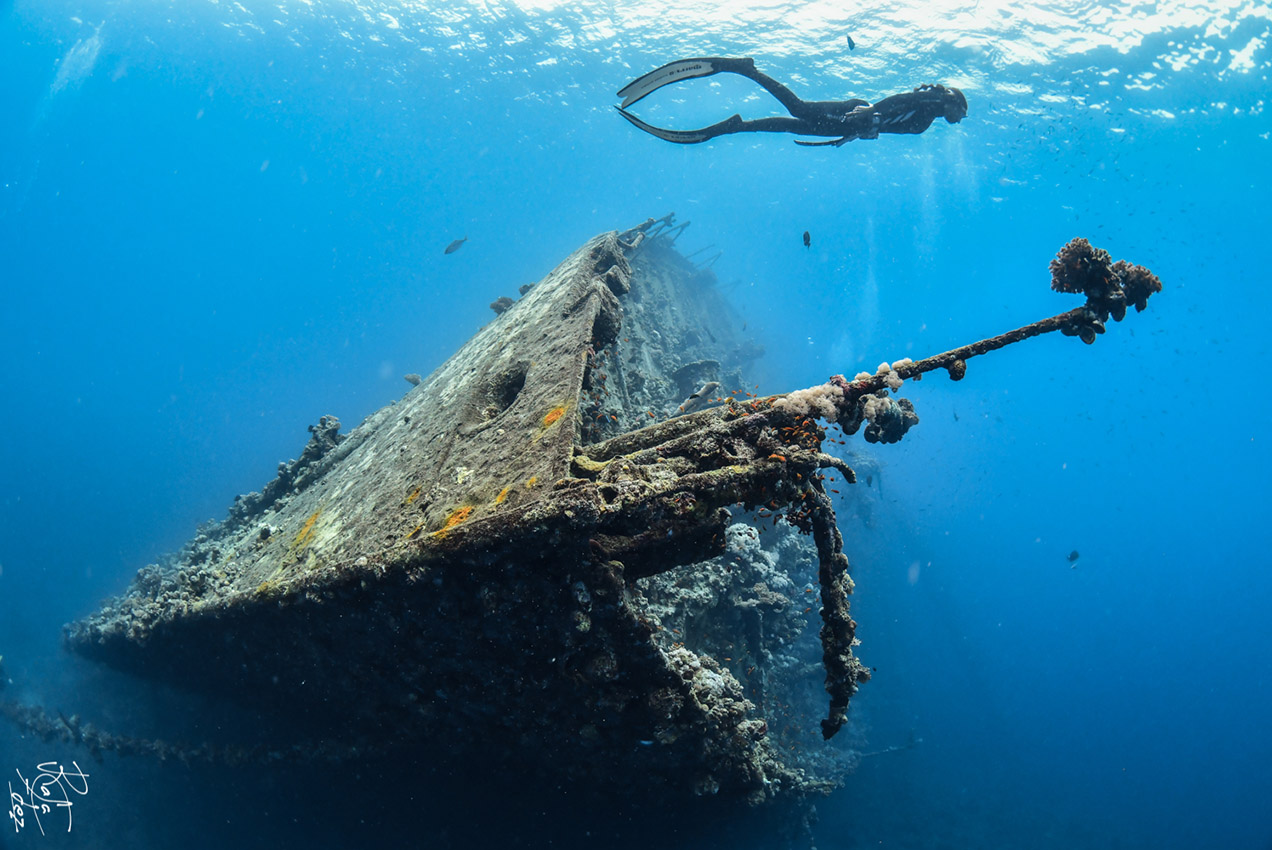 April 18th, 2020 – Maldives Blue Force One, Central Atolls route
Day 1 (Saturday): ARRIVAL TO MALE – EMBARK Arrival to Male. One of our staff members will be waiting for you at Male Airport. You will then get onto our auxiliary boat Dhoni for the transfer to MALDIVES BLUE FORCE ONE for check in, briefing of the liveaboard, diving and plan itinerary. Dinner onboard.
Day 2 to 7 (Sunday to Friday): CENTRAL ATOLLS CLASSICAL ROUTE
The route will go through North and South Male Atolls, Vaavu and Ari.Dive program for certified divers including day dives, night dives and snorkel with Whale shark. For non-divers we will offer different activities such as snorkel, kayak, paddel SUP…. If the weather, climatology and logistic allow, we will visit desert islands and fisherman villages.
On Friday afternoon we will anchorage next to Male. So, we will make a guided visit to Male.
Day 8 (Saturday): MALE AIRPORT
Disembark at Male Airport at 07.00 am. Possibility to take a "day hotel" next to the airport (It does not include room but swimming pool, cloakrooms, baggage rooms and food). Free time to visit Male.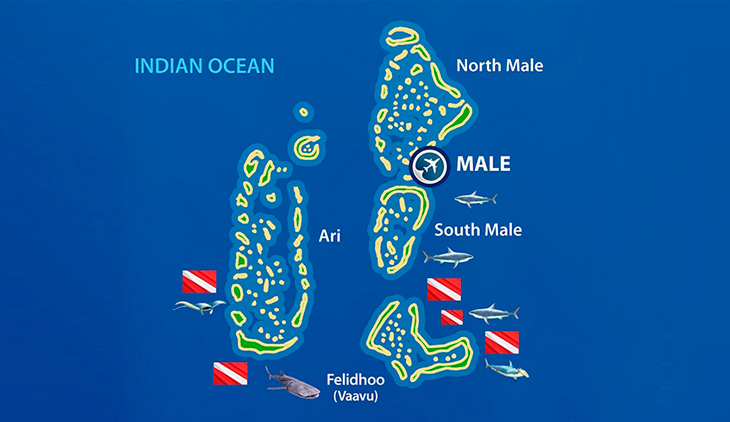 Included
Transfers airport – boat – airport.
Liveaboard in double cabin sharing on MALDIVES BLUE FORCE ONE in full board basis.
Water, Tea and coffee.
18 dives with S80 tanks, weights, diving guides and Dhoni.
Travel, diving and cancellation insurance. (See covers in www.blueforcefleet.com).
Not included
Flights to Male.
Payments onboard: Maldives taxes 150$, Green tax 42$, Service tax 130$.
OPTIONAL:
Internet access
Soft drinks and alcoholic drinks.
"Day hotel " in Male (direct payment).
Rental equipment and S100 tanks (it is possible to rent onboard if you book previously).
Nitrox USD 50 per person per week
Possible increases of fuel or currency exchanges.
FIND AND BOOK YOUR CRUISE